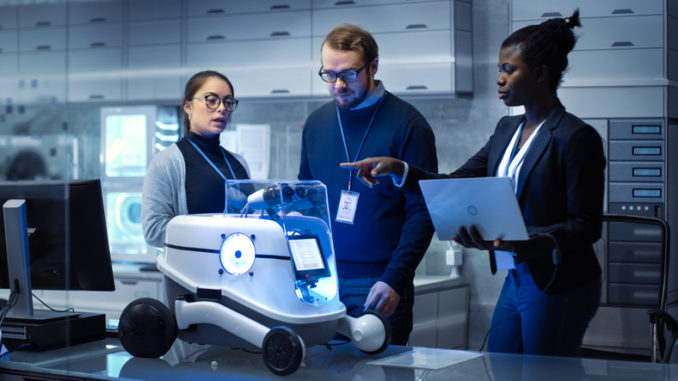 When Ayanna Howard was a little girl, her favorite TV show was the Bionic Woman.
Growing up, Howard was obsessed with creating robots. She earned her Ph.D. in Electrical Engineering and by the time she was 27 she landed her dream job at NASA's Jet Propulsion Laboratory (JPL). Howard leads a small team of engineers and scientists tasked with advancing the intelligence of robots for future Mars missions.
To read more click here!