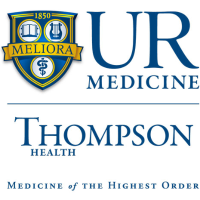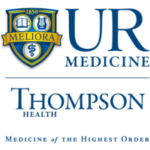 Thompson Health
Become a member of the best team in health care
Thompson Health is a network of medical resources serving Western New York. Based in Canandaigua, NY, Thompson Health serves the health care needs of thousands of area residents. Excellent employment opportunities are available.
Benefits: Part time and full time positions offer benefits which include: paid time off, paid absences, term life, variable life, health insurance, dental insurance, cancer insurance, long term disability, E.A.P., flexible spending, courtesy discounts, group rates for home and auto insurance, tuition, credit union, 403b with match, defined benefit plan, shift differentials and more.
Salary: Negotiable, depending on educational level and experience.