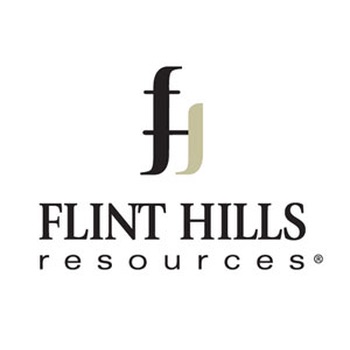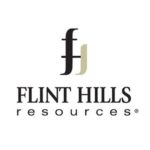 Website Flint Hills Resources
Flint Hills Resources markets gasoline, diesel, jet fuel, ethanol, biodiesel, olefins, polymers and intermediate chemicals, as well as base oils and asphalt. Its businesses have a crude oil processing capacity of about 670,000 barrels per day, as well as the capability to produce 9 billion pounds of building-block chemicals and 550 million gallons of ethanol per year.
The company has expanded its operations through capital projects and acquisitions worth more than $11 billion since 2002. This dynamic growth is creating a wealth of opportunities for career advancement across many different professions.
Working at Flint Hills Resources (FHR) is different from most companies. We have a strong culture built on Guiding Principles and Market-Based Management where employees are encouraged to think and act in a principled way creating long-term value for our customers, our company and society.
As a Production Specialist at the Flint Hills Resources Pine Bend Refinery you will be responsible for monitoring the operation of refinery processing units.  Day to day activities will include, but are not limited to: conducting surveillance rounds, performing minor repair work, taking samples and troubleshooting.  The position requires working 12 hour rotating shifts that includes nights, holidays and weekends.  The starting wage for this role is $30.93 per hour, and is overtime eligible. Work is performed outside in all types of weather and climbing ladders, stairways, vessels, towers and pipe racks is required work. 
The successful candidate will demonstrate good verbal and written communication skills, basic math skills, and problem solving/trouble shooting skills.
This role is subject to a pre-hire physical abilities test.
High School Diploma or Equivalent.

2 years of work experience in an industrial or manufacturing setting. (Military experience may qualify as industrial experience depending on the position and duties) OR Hold a Certificate in Process/Power Plant Technology.
Hold a valid Minnesota Special Engineer Boiler's License (or higher) OR be in process of obtaining (must have exam scheduled prior to January 22, 2018)
Information regarding boiler licensing can be found on the Minnesota Department of Labor and Industries' web site:  www.doli.state.mn.us/ccld/BoilerLicensing.asp
Preferred Qualifications:
Work experience in a refinery, chemical plant, or power plant.
This role is not eligible for visa sponsorship.
This role is not eligible for relocation assistance
We are an equal opportunity employer. Minority/Female/Disabled/Veteran
Except where prohibited by state law, all offers of employment are conditioned upon successfully passing a drug test.
This employer uses E-Verify. Please visit the following website for additional information: www.kochcareers.com/doc/Everify.pdf