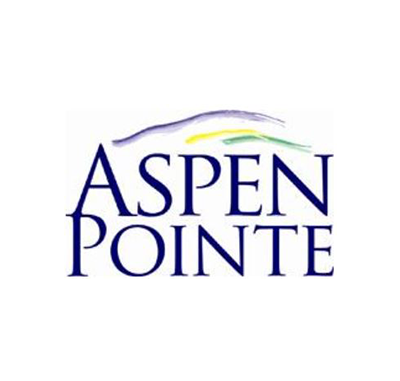 ASPENPOINTE provides exceptional behavioral health care to our community, one patient at a time. Our continuum of care includes mental health and substance abuse for individuals and families. From teen, child and family counseling. AspenPointe provides many avenues to help and treat people seeking behavioral health.
As one of the largest nonprofits in Colorado Springs, ASPENPOINTE traces its roots back 146 years, when we were called the Springs Relief Society. That organization, which delivered coal, lumber and clothing to the needy, was the genesis of what today is one of the largest Medicaid providers in Colorado Springs.
We are looking for:
LICENSED CLINICAL SOCIAL WORKER (LCSW)
*Full-Time Position
*Competitive Salary
*Great Benefits
*Relocation Cost Available
Job Summary:  
Will work in a multi-disciplinary care team to effectively meet the clinical needs of the client. Services may include: individual, group or family therapy and providing crisis de-escalation/stabilization. May work with individuals and their families in various settings, including: outpatient, inpatient, home or community-based environments. Will provide professional interpretation and analysis of clinical data and assessment to formulate an individualized service plan, a comprehensive summary of care, treatment and diagnosis. This clinical role is responsible for navigating the treatment needs of the client, referring to internal and external resources as appropriate and aligning care outcomes. When appropriate, the clinician will involve family and/or caretakers in the client's care.  Clients seen will be primarily Medicare and/or private insurance.
Knowledge/Skills/Abilities:
Licensed Clinician Social Worker (LCSW) in good standing in the state of Colorado, or other state within the US.

2 years' experience in a behavioral health setting, preferred

Experience using various treatment modalities appropriate for specified population, utilizing strength-based therapeutic approaches.
For more on this, and other open positions, please visit our website at www.aspenpointe.org
AspenPointe is an affirmative action employer. No person is unlawfully excluded from consideration for employment because of age 40 and over, color, disability, gender identity, genetic information, military or veteran status national origin, race, religion, sex, sexual orientation, or any other applicable status protected by federal, state, or local law.  Experience working in a team environment.