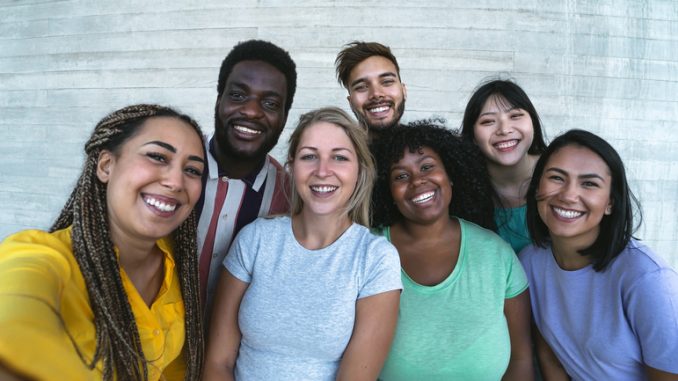 May 21st is World Day for Cultural Diversity for Dialogue and Development, a day set aside by the United Nations in 2001  as an opportunity
to deepen our understanding of the values of cultural diversity and to learn to live together better.
The Convention on the Protection and Promotion of the Diversity of Cultural Expressions aims to advance
four goals: 
 Support sustainable systems of governance for culture;

 Achieve a balanced flow of cultural goods and services and increase mobility of artists and cultural professionals;

 Integrate culture in sustainable development frameworks; and
 Promote human rights and fundamental freedoms.
The cultural and creative industries are among the fastest growing sectors in the world. With an estimated global worth of 4.3 trillion USD per year, the culture sector now accounts for 6.1% of the global economy. They generate annual revenues of US$ 2,250 billion and nearly 30 million jobs worldwide, employing more people aged 15 to 29 than any other sector. The cultural and creative industries have become essential for inclusive economic growth, reducing inequalities and achieving the goals set out in the 2030 Sustainable Development Agenda.
My goal is to bring awareness to this day. Learn more about the convention and what they support here:
https://en.unesco.org/creativity/convention
Lisa Petty, Editor
Equal Opportunity Employment Journal