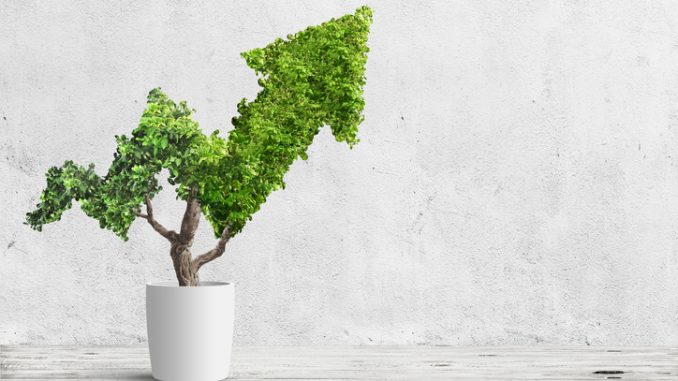 By Cheryl Strauss Einhorn
Employees of Salesforce.com participated in its first LGBTQ pride march in India last year.
The Hyderabad Swabhimana Yatra (Pride Parade) drew close to 200 people, larger than in past years, according to the Indian Express. That might have been in part because one in every 10 participants were Salesforce (ticker: CRM) employees—some, the company says, were even jetted in from other offices to participate.
"The walk is just one example of how we are encouraging our employees to bring their authentic self to work and supporting them with employee resource groups," says Molly Ford, the director of Salesforce's office of equality.
And, while Catherine Corley, the senior vice president of global learning products and programs at Catalyst, which works with companies to improve workplaces for women, cautions that "we can show a correlation, but causation is hard," companies seem to be motivated to make workforce changes because they think there may be causation.
"We believe that diversity and inclusion drive new business," says HP Inc. 's(HPQ) Lesley Slaton Brown, the company's chief diversity officer.
Ford of Salesforce.com agrees. "We want to build inclusion," she says, citing company research showing that not only does workplace equality influence employee engagement, but also that an inclusive culture increases productivity.

Salesforce is not alone. A growing number of companies are working to build more inclusive and diverse workforces. The efforts are bolstered in part by an expanding body of research about the benefits of a diverse workforce.
To read the entire article from www.barrons.com, click here.