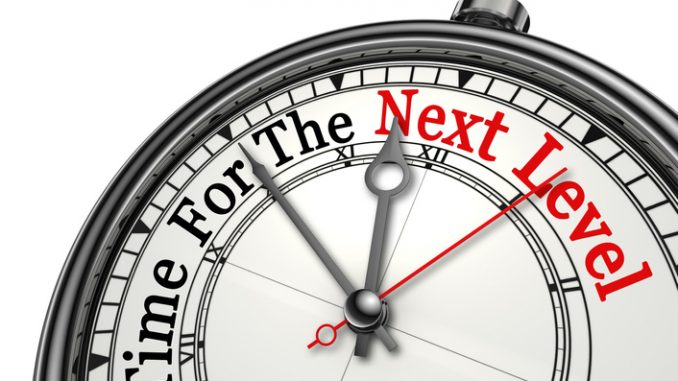 I am being asked more frequently about my stance on diversity and inclusion from senior executives — which is a really good thing. But I still can't help feeling something is missing from these conversations. Too often, diversity and inclusion discussions tend to fall into one of two categories: Sheer recognition that it's important or a list of stats with no clear ties as to how it's changing business or culture.
I am too often one of the few (sometimes only) minority women in executive level meetings. As such, I tend to field many questions about diversity and inclusion — and, wanting to be more informed, I began to ask the people and companies who have moved the needle to get guidance.
How to Ensure Diversity and Inclusion Doesn't Stop at Recruiting
There is a huge focus on non-bias and representational recruiting. And there should be. Recruiting diverse talent helps to ensure new ideas enter organizations to help them compete. But this doesn't automatically translate to the organizations thinking differently or fundamentally evolving. A core reason seems to be the new ideas are not actually woven into the fabric of how a company operates. Most companies have many different types of teams (initiative, management, executive) that are running in parallel at any given time. Diversity and inclusion efforts tend to be measured at the macro level — without ensuring each team within a company is diverse.
For example, a team has been brought together to improve sustainability. This team is a highly diverse group focused on creating environmental programs for a large corporate entity. On the other hand, the facilities team is a legacy team that has not been challenged in many years (skews older and has almost no diversity). The success of the sustainability team depends on the facilities team being open to their ideas of change.
The net result is obvious. Even if you evolve your recruiting processes, and meet certain statistics, you need to ensure the sphere of influence of diversity and inclusion initiatives impact every layer of the organization, especially the layers that have the highest degree of influence…
To read this article in its entirety at cmswire.com, click here.