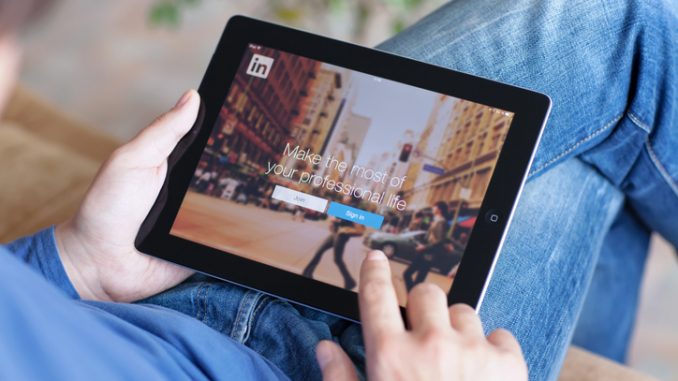 Diversity – it's the buzzword of the decade. For every company making hiring decisions, there is a recruiter or hiring manager wondering if they've hit their diversity targets. For most companies, this is simply a box to be checked on a long to-do list. "Did we note in our job description that we're an equal opportunity employer? Yes! Check – on to the next topic."
Needless to say, this basic strategy of diversity as a box to check isn't very helpful. It's 2018 and times have changed – which means that recruitment marketing needs to change too. The demographics of our communities are shifting rapidly, talent pools and shrinking and companies are having a hard time keeping up. Recruitment strategies which showed great success ten years ago just won't do the trick anymore.
Perhaps even more importantly, the latest data drawn from LinkedIn, the world's biggest professional social network, shows that diversity is no longer just about human resources – it's about the company as a whole. "Growing evidence," they write, "suggests that diverse teams are more productive, more innovative, and more engaged, which is hard to ignore". It's clear from LinkedIn's data that competitive companies all over the world have realized this.
Focus on diversity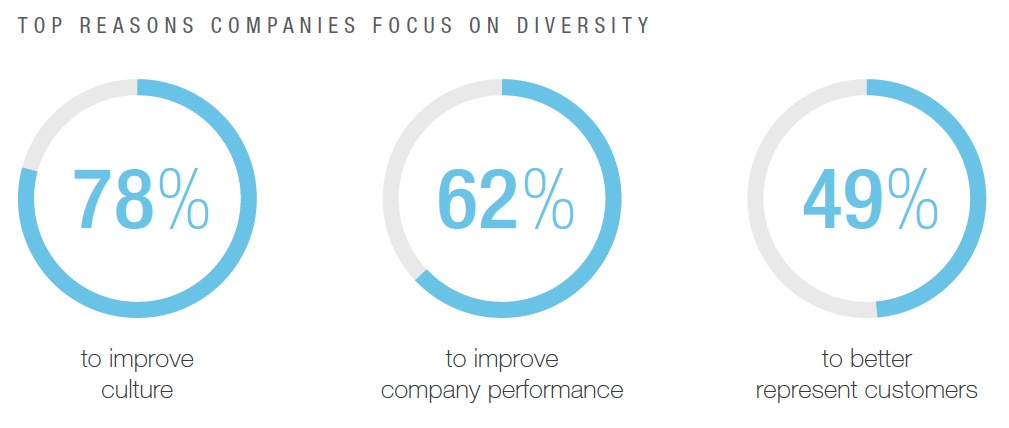 To continue reading this article, click here!