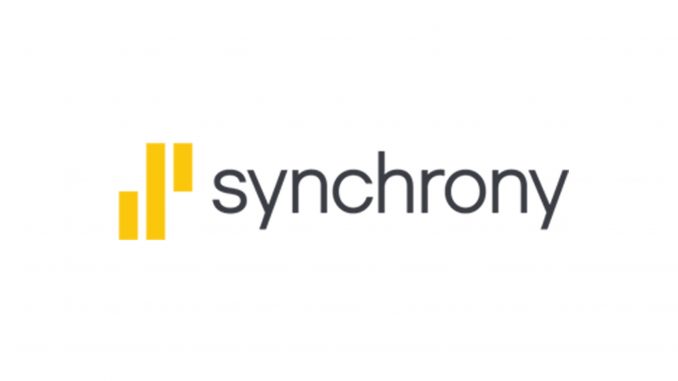 Synchrony is a company of individuals with different perspectives and unique ambitions. But we share strong values, a common purpose and a bold commitment to do the right thing.
To us, doing what's right means helping our employees, retail partners, cardholders, shareholders and communities achieve their unique ambitions.
Our culture differentiates us from other companies. It guides us, shapes us, inspires us and unites us. No matter what our background or experience, no matter where we sit or what we do, our culture gives us something in common.
You can always be yourself at Synchrony.
We insist on it. We celebrate the diversity of our people, skills and ideas. And believe that the sum of our individual differences is one of our greatest competitive advantages.
FOCUSING ON WHO YOU ARE
By working together, a camera's aperture and lens bring things into focus. It's an apt metaphor for how Synchrony views diversity. Our aperture is made up of our seven Diversity Networks. By opening that aperture as wide as it will go, we see our people for who they truly are. And what they can achieve.
EXPANDING WHAT YOU CAN BECOME
Our Diversity & Inclusion Networks are a hands-on place to develop your leadership skills. A supportive place to realize your potential. And a comfortable place to call home.
SHARING WHAT YOU KNOW
The Synchrony Diversity & Inclusion Networks are close-knit groups formed around common interests and ambitions. They are both reflective and supportive of you—providing a great platform for recruiting, professional development and networking opportunities.