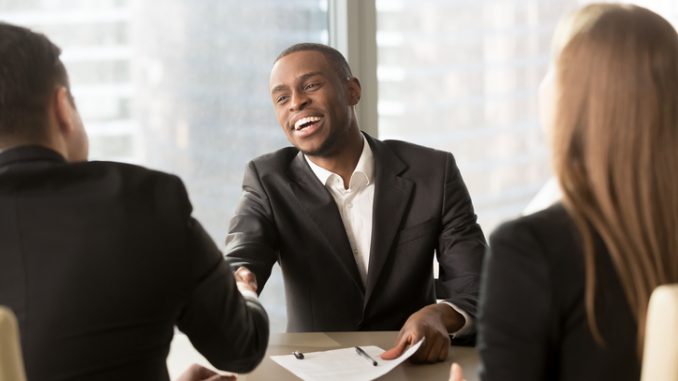 Ask any company whether they're diverse and inclusive, and they're probably going to tell you "yes." After all, not many hiring managers would want to admit that they have trouble recruiting or retaining members of diverse backgrounds. If you take that answer at face value, you run the risk of joining a company that talks a big game, but ultimately fails to take action. And in a worst-case scenario, this results in anyone from a non-traditional background feeling isolated and uncomfortable at work.
But you don't have to wait until you've accepted a position to figure out whether or not a company walks the walk when it comes to sexual preference, race, religion or gender. The interview process is an opportunity not only for a company to get to know you, but for you to get to know the company–and there are a number of questions you can ask that will help shed light on their commitment to equality and inclusion.
So, what exactly should you ask? We asked a few HR and recruiting experts to weigh in.
1. What are your most important values?
2. How important is diversity to you, and what value does it bring?
3. What are you doing to make sure everyone feels included?
More questions in the link below!
To read the rest of the article, click here!