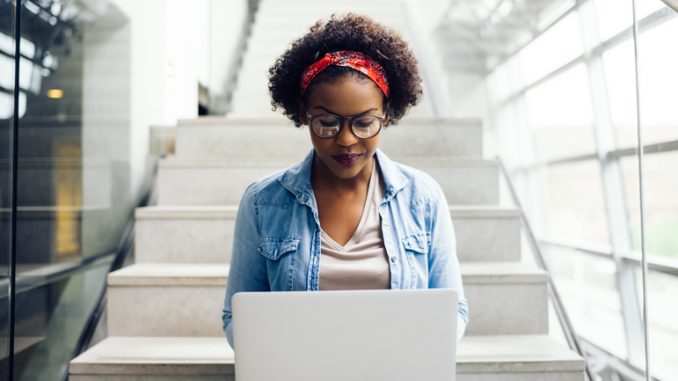 Tuition hikes are linked to decreased student diversity on public college campuses, according to a new paper finding the strongest effect at two-year institutions and nonselective four-year institutions.
But tuition hikes can help public colleges' diversity — when those hikes take place at private universities in the area. Public institutions can actually see the diversity of their student bodies increase when nearby private institutions increase their tuition, researchers found.
The paper, published Friday in the journal Research in Higher Education, builds on the long-established idea that increases in tuition can depress overall college enrollment. Its findings represent a new challenge for public institutions that argue financial aid offsets the negative impacts of tuition hikes. Researchers Drew Allen and Gregory C. Wolniak sought to find out how tuition increases affect racial and ethnic diversity at public colleges and universities, as well as how effects on diversity might vary depending on institutions' selectivity.
"I think people have had an intuition and perhaps an assumption that if you hike up tuition, something may be going on with the overall student body and diversity," said Allen, who is the executive director of the Initiative for Data Exploration and Analytics for Higher Education at Princeton University. "The value of this study is providing some evidence and numbers behind it."
To read the rest, click here!