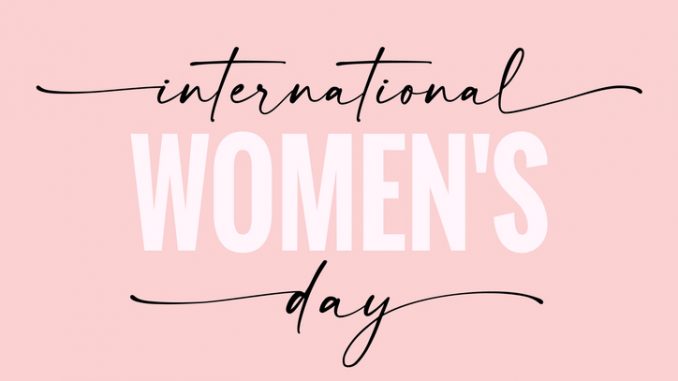 Every day is a great day to celebrate the amazing women in your life, but International Women's Day gives you an extra reason to do just that. Celebrated every year on March 8, the holiday encourages all people to actively choose to "celebrate women's achievements, raise awareness about women's equality, lobby for accelerated gender parity and fundraise for female-focused charities," according to the International Women's Day online portal. The holiday first came about in the early 1900s. In 1908, women had begun agitating for greater equality and less oppressive working conditions with 15,000 women taking to the streets in New York City demanding shorter hours, better pay, and voting rights. The first National Women's Day was celebrated in 1909 and while Women's Days were marked in various countries for the next 100 years, an online portal was launched in 2001 to re-energize their efforts and bring them all together in one virtual place.
This year's theme is #ChoosetoChallenge, calling on us all to think critically about our own thoughts and actions and how we can better promote gender inequality and celebrate women's achievements. One way to start doing that is to fill your mind with inspirational feminist quotes that remind us just how awesome women are. Share them with your amazing mom, incredible sister, or remarkable girlfriend as a wonderful way to celebrate.
Quote #1
"Feminism isn't about making women strong. Women are already strong.
It's about changing the way the world perceives that strength."    – G.D. Anderson
Quote #2
"There is nothing stronger than a broken woman who has rebuilt herself."    – Hannah Gadsby
To read the remaining quotes  at GoodHousekeeping.com, click here.