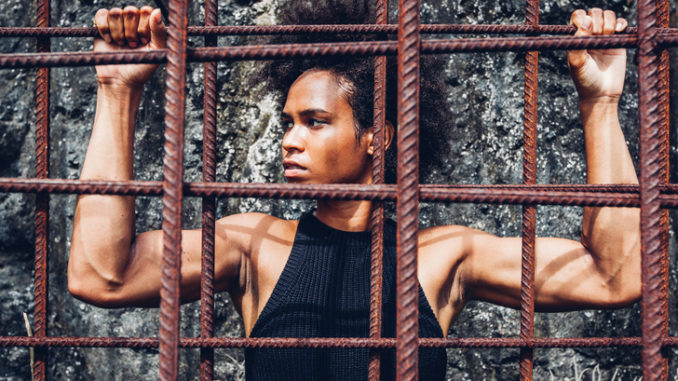 NEW YORK — A lavish, headline-grabbing premiere. Lightning word-of-mouth stoked by glowing reviews. Packed movie theaters with sold-out shows, long lines and fans decked out as characters from the film.
The phenomenon of "Black Panther" had the look and feel of a classic, bona fide blockbuster in route to its record-setting $201.8 million debut over the weekend, or an estimated $235 million Friday through Monday. Much has been made about the film industry's struggles to tap into pop culture the way it once more regularly did — that TV and streaming options and a dearth of fresh ideas have diminished the power of the big screen.
But when Hollywood does manufacture a must-see theatrical event, it has increasingly been propelled by the power of inclusivity. Just as Jordan Peele's Oscar-nominated "Get Out" ($253 million worldwide on a $4.5 million production budget) and Patty Jenkins "Wonder Woman" ($821.1 million) did before it, "Black Panther" captured the zeitgeist by the potent combination of top-notch filmmaking (the film stands at 97 percent fresh on Rotten Tomatoes), studio backing and an audience hungry to see itself represented on the big screen in a way it seldom has before.
At the box office, inclusion is paying — and often, it's paying off big time.
"Diversity does in fact, sell," said Darnell Hunt, a professor and director of social science at UCLA whose research has detailed the connection between diversity and bottom lines. "In hindsight, it's kind of a no-brainer. The American public is about 40 percent people of color now, and we know that people of color over-index in terms of media consumption. The patterns we've been seeing are only becoming more pronounced as time goes on."
To read the rest of the article click here!
By Jake Coyle