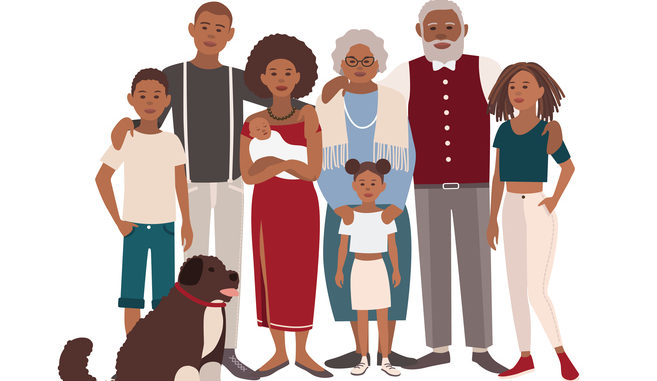 History is often reduced to a handful of memorable moments and events.  In Black history, those events often include courageous stories like those of The Underground Railroad and historic moments like the famous "I Have a Dream" speech by Dr. Martin Luther King, Jr. But these are only a few of the significant and important events to know and remember.
In an effort to honor this expansive and growing history, Black History Month was established by way of a weekly celebration in February known as "Negro History Week" by historian Carter G. Woodson. But just as Black history is more than a month, so too are the numerous events and figures that are often overlooked during it. What follows is a list of some of those "lesser known" moments and facts in Black history.
Before there was Rosa Parks, there was Claudette Colvin.
Most people think of Rosa Parks as the first person to refuse to give up their seat on a bus in Montgomery, Alabama. There were actually several women who came before her; one of whom was Claudette Colvin.
Martin Luther King Jr. improvised the most iconic part of his "I Have a Dream Speech."
On Wednesday, August 28, 1963, 250,000 Americans united at the Lincoln Memorial for the final speech of the March on Washington. As Martin Luther King Jr. stood at the podium, he eventually pushed his notes aside.
Inoculation was introduced to America by a slave.
Few details are known about the birth of Onesimus, but it is assumed he was born in Africa in the late seventeenth century before eventually landing in Boston. One of a thousand people of African descent living in the Massachusetts colony, Onesimus was a gift to the Puritan church minister Cotton Mather from his congregation in 1706.
This information was provided by PBS.org