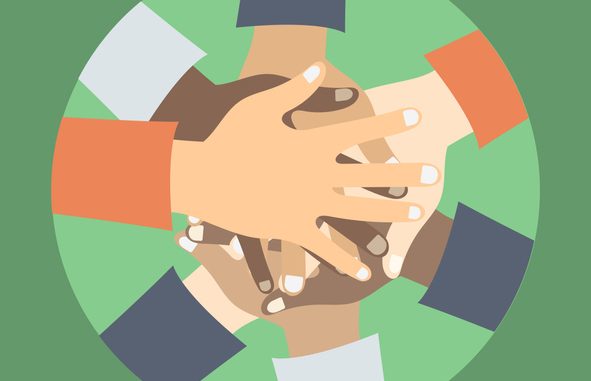 by Karen Brown
To retain talent, most organizations offer the typical things: free coffee and tea in the break room, competitive benefits, generous raises and bonuses, and employee recognition programs. But none of that works for an employee who doesn't feel comfortable in his or her work environment. Picture, for example, a Muslim who prays in his car because he doesn't want to advertise his religion, a mother who doesn't put up pictures of her children so that coworkers won't question her commitment to the job, or a gay executive who is unsure whether he can bring his partner to company functions.
Employees who differ from most of their colleagues in religion, gender, sexual orientation, socio-economic background, and generation often hide important parts of themselves at work for fear of negative consequences. We in the diversity and inclusion community call this "identity cover," and it makes it difficult to know how they feel and what they want, which makes them vulnerable to leaving their organizations.
Most business leaders understand the diversity part of diversity and inclusion. They get that having a diverse workforce is important to customers and critical to succeeding in a global market. It's the inclusion part that eludes them — creating an environment where people can be who they are, that values their unique talents and perspectives, and makes them want to stay.
The key to inclusion is understanding who your employees really are. Three of the most effective ways to find out are survey assessments, focus groups, and one-on-one conversations. To be effective, however, they must be approached in a way that accounts for the fact that people — particularly those in underrepresented groups — can be more difficult to get to know than we think. Here are some best practices for getting to the heart of who your employees really are:
Segment employee engagement survey results by minority groups.
Many organizations conduct employee engagement surveys, but most neglect to segment the data they collect by criteria such as gender, ethnicity, generation, geography, tenure, and role in the organization. By only looking at the total numbers, employers miss out on opportunities to identify issues among smaller groups that could be leading to attrition, as the views of the majority overpower those of minorities.
To read the entire article at Forbes.com, click here.