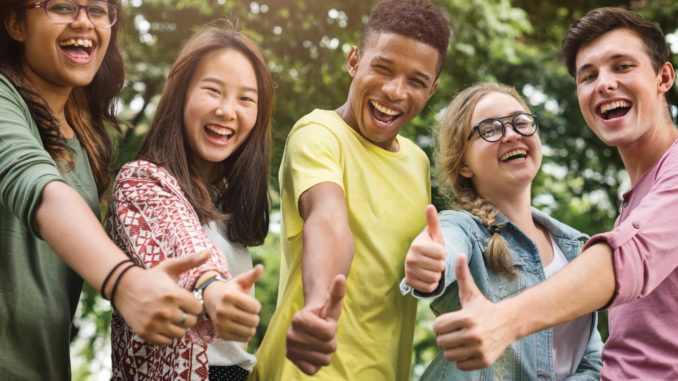 WOOSTER, Ohio – The College of Wooster will commit more money to combating all forms of discrimination on campus, the school announced Wednesday in an email to alumni.
In the email, President Sarah Bolton also pledged to seek more student input about how the school should discourage discrimination.
Bolton's announcement follows a sit-in Jan. 24 by about 300 students concerned about issues related to diversity, inclusion and the student experience.
The students, who represented about 15 percent of the 2,000 enrolled at the private college, remained in the administration building for 10 hours while meeting with Bolton and top administrators.
Read entire article here at www.cleveland.com