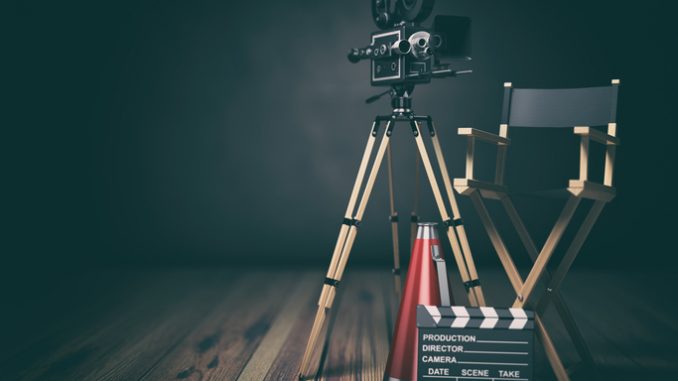 "Crazy Rich Asians," powered by jubilant reviews and pent-up demand for a major Hollywood film led by Asian stars, took in a strong $25.2 million at North American theaters over the weekend, easily enough for No. 1.
It was the best result for a PG-13 romantic comedy in six years — since "Think Like a Man," which featured an all-black primary cast and collected $33 million over its first three days. Among all nonsequel comedies, "Crazy Rich Asians" (Warner Bros.) posted the biggest turnout since the R-rated "Girls Trip," which was released last summer and focused on four black women, a rarity.
"This shows — once again, with emphasis — that true diversity matters," Brad Simpson, a "Crazy Rich Asians" producer, wrote in an email on Sunday. "Audiences are tired of seeing the same stories with the same characters. And we have to give people a reason to get off their couch or devices. We have to give them something different."
"Crazy Rich Asians," starring Constance Wu and Henry Golding in a love story complicated by dazzling wealth (his) and a treacherous mother (his), is the first Hollywood studio movie in 25 years to have an all-Asian cast. The last one was "The Joy Luck Club," which Disney released in 1993. As a result, "Crazy Rich Asians" was seen as a watershed moment by many Asian-Americans, echoing the emotional manner in which African-Americans responded in February to "Black Panther," which was rooted in black culture.
About 38 percent of ticket buyers for "Crazy Rich Asians" were Asian, according to Jeff Goldstein, Warner's president of domestic distribution. Asian moviegoers typically make up less than 10 percent of the opening-weekend audience for a film. About 68 percent of the audience was female.
To continue reading this article at www.nytimes.com, click here!