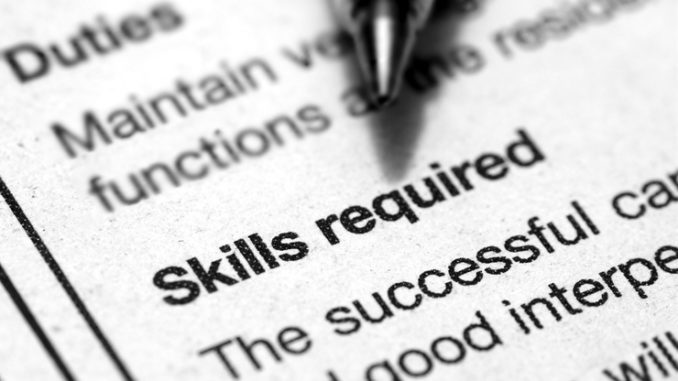 Utilizing Job Descriptions and Employer Policies to Determine Coverage for Employee Acts
Allow employment lawyers everywhere to let you in on a secret: we love to kill trees. The more documentation, the better, when it comes to defending clients in employment litigation. But even though managers are becoming more resourceful in conducting investigations into misconduct, they often find that the cornerstone of the company's defense was never put in place – the accurate and reliable job description.
While not legally required, job descriptions that accurately define job qualifications, duties and physical requirements of the job are extremely important for compliance with federal and state labor and employment laws – particularly when an employee files suit under the Americans with Disabilities Act or state disability discrimination laws. Job descriptions also set out employer expectations for performance, which can then be utilized to conduct employee appraisals or evaluations that are useful in outlining non-discriminatory reasons for discipline and/or discharge decisions.
To read the rest of the article, click here!