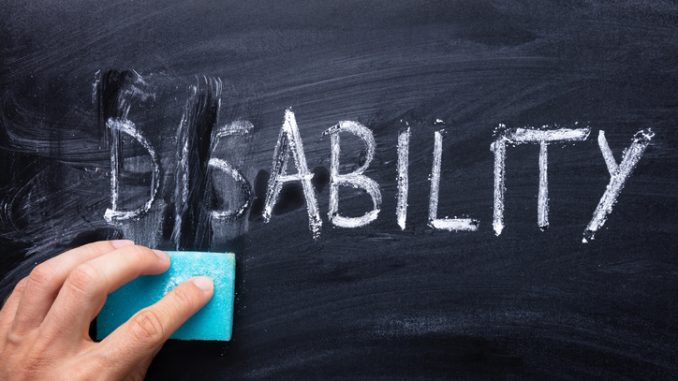 Disability is a natural part of the human experience. Yet making disability a natural and needed perspective in the workplace isn't. Not only is it a shame, it's a bad business decision.
by Emily Blum
My path is paved both by hard work, but also because of many mentors, colleagues, and employers who believed in my ability to lead teams, guide decisions, and make a positive impact both on the organization and the communities they served. I was good for their bottom lines.
I may also be an exception, though not because I'm an exceptional person. Despite accounting for nearly a quarter of the city's population, unemployment and poverty outcomes for people with disabilities track among the worst. Those rates are even more bleak for those who experience disability and are people of color.