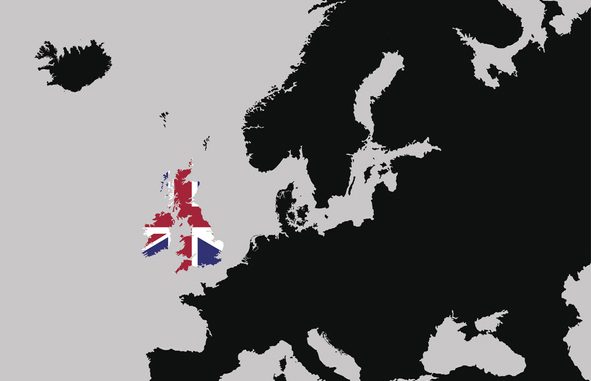 ANALYSIS: The recent requirement for companies with more than 250 employees to report their gender pay gaps (GPGs) is just the first step in the UK government's effort to drive a market-led improvement in diversity in the workplace through its transparency agenda.
The government has shown a strong commitment to facilitating real change in this area and has demonstrated that it is prepared to legislate if that change is not forthcoming. It is becoming increasingly clear that putting in place an effective diversity and inclusion (D&I) agenda is not a 'nice to have', but rather a business imperative, and that more change is on the way..
Gender pay gap reporting
The Department for Business, Energy and Industrial Strategy (BEIS) committee reported on the success of the GPG reporting requirements in August, after the reporting deadline had passed. The committee did, however, call on the government to go further, with recommendations including:
requiring the publication of a narrative, including figures and an action plan with objectives/targets;
setting specific long-term targets on a sector by sector basis which should be made mandatory if necessary;
linking executive reward to success in reducing the gender pay gap;
extending the reporting requirement to other characteristics, e.g. disability and ethnicity;
improving legal certainty around the enforcement powers of the Equality and Human Rights Commission (EHRC) by providing specified fines for non-compliance.
In its new Fair Pay Report, supported by Pinsent Masons, the law firm behind Out-Law.com, the Institute for Public Policy Research (IPPR) called for more far-reaching reporting obligations to be introduced. These include requiring businesses with 50 or more employees to publish a Fair Pay Report covering gender and ethnicity pay gaps, as well as CEO pay ratios and details of the proportion of the workforce earning below the Living Wage.  They have also recommended that employees should have a right to request comparative pay data and an independent pay audit, in an attempt to tackle unequal pay.
The Conservative Party has already pledged in its manifesto that in addition to GPG reporting, companies and public organisations will have to move towards reporting pay gap information by ethnicity, age and job grade.
Continue reading this article here at www.out-law.com