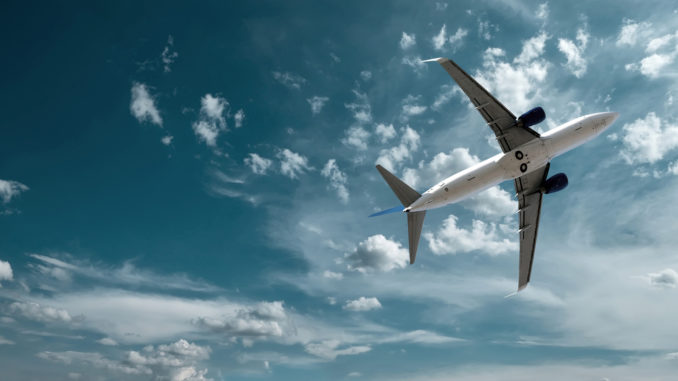 The aviation industry is a highly technical one, but as human beings, we cannot escape the fact that we are social individuals. The interaction with our colleagues is an indivisible aspect of any job, and as such, it should be treated with the importance it deserves, especially if the lives of tens or hundreds of people depend on such interaction. Imagine you are a passenger flying back home for the holidays: how would you feel if you knew that an avoidable external factor is causing tension in the cockpit, thus hindering the safety of the operation? What if such external factor is tied to a social issue, or more precisely, to an LGBT issue? Preventing this from happening is one of the main goals of the National Gay Pilots Association (NGPA).
Contrary to its name, the NGPA is not only restricted to pilots. According to their website, the NGPA's mission is "to build, support, and unite the global LGBT aviation community." This includes, but is not restricted to, flight attendants, air traffic controllers, ground staff, engineers, among others.
For two days, a panel comprised of four representatives and members of the NGPA visited our campus, with the objective of promoting the organization's primary goals: "to encourage members of the LGBT community to begin piloting careers; to foster equal treatment of LGBT aviators through advocacy and outreach; to promote aviation safety; and to provide an affirming social and professional network for LGBT aviators." The panel was composed by Troy Merritt, First Officer at Endeavor Air and Chair of the Advocacy Committee for the NGPA, Brian Gambino, First Officer at JetBlue and Director of Corporate Relations for the NGPA, Brian Paravati, Captain at ExpressJet, and Brian Case, First Officer at JetBlue. The visit was arranged by Kenneth E. Hunt, Associate Director for Diversity and Inclusion, Alyssa Ciardiello, President of P.R.I.D.E.! (People Respecting Identity, Diversity and Equality), and the NGPA.
To read the rest of the article, click HERE