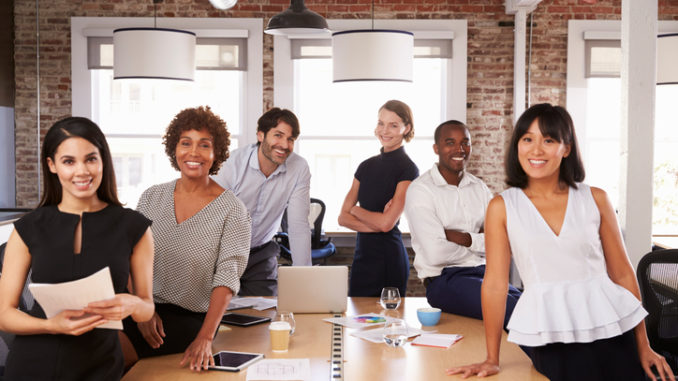 Diversity and Inclusion may have found their way onto the agendas of business conferences and board meetings, but awareness is merely the first step in creating a truly inclusive workplace culture.
Blockchain. Disruption. Big Data. Bleeding Edge. These are a small sample of the hundreds of trendy buzzwords and topics du jour we've all grown accustomed to hearing in our meetings, at the conferences we attend, and in the news. But over the last several years, Diversity and Inclusion have become immutable staples on the agenda.
The problem is we often talk about issues like gender equality, inclusive culture, and work-life balance in general ways, stressing their importance without discussing actionable steps to improve the quality of employees' lives.
Before we can even begin to determine how to improve the diversity of our workforce or improve workplace culture, we have to understand what we really mean by "Diversity" and "Inclusion." At FEI's Current Financial Reporting Issues conference, KPMG's Executive Director, Diversity and Inclusion Barbara Wankoff explained, "Diversity is about individuals and their backgrounds and perspectives. Often, when we think about Diversity, we're thinking about the numbers of representation. Inclusion is about the environment and about all of us together creating that environment to making somebody feel welcomed and valued and that they belong."
Wankoff says there's a debate on whether Diversity drives Inclusion or the other way around. "If you bring diverse populations in the door and don't have an inclusive environment, they tend not to stay. You may have achieved your hiring goals but not necessarily have long-term diverse representation. If you create an inclusive environment and then focus on those recruiting goals, the likelihood is you'll have a better retention of that population."
Wankoff and fellow panelist Ann Sarnoff, President of BBC Studios – Americas, discussed various hiring initiatives with a focus on Diversity as well as retention initiatives that embrace Inclusion.
Read the rest of the article here @FinancialExecutives.org