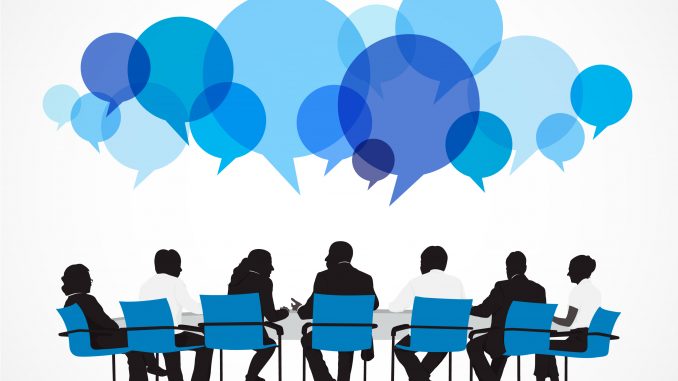 Recently, I explored the importance of individual women acquiring confidence in their digital skills to make progress in the workplace. But what about the workplace environment's role in the transformation? How can organizations improve how they are supporting women's and all minorities' advancement?
Of course, we hear a lot about diversity and inclusion initiatives and programs across a wide range of businesses. But what makes an effective program and what are the specific levers and activities that companies need to address to achieve their goals for diversity?
To try to find answers, we at Accenture conducted a survey of executives across five different industries and ten countries to discover how people assess their own company's diversity and inclusion maturity. The scale we used ranges from the foundational at one end, where internal policies ensure that external legal requirements are met, to integrated and sustainable where inclusion and diversity are engrained into the fabric of the organization.
So how well are they doing? Well, it very much depends on who you ask.
Looking Under The Hood
Overall, the results show that people believe their companies are making strides to create a more inclusive culture. That's the high-level perception from both HR executives and others. But drilling down into the detail reveals some clear nuances. For example, ethnic minority employees are more likely to feel that their organizations are doing the bare minimum. Men in HR tend to believe that their organizations are more advanced than their female counterparts do.
Beneath the surface, there's clearly a considerable diversity of opinion about how successful organizations are achieving their diversity objectives. If employees are unclear about diversity performance, how can organizations respond? I see some key areas that need to be addressed.
Article by Margaret-Ann Cole
Managing Director at Accenture Talent and Organization practice, leader of HR Transformation practice for North America, Southeast T&O.
To read the entirety of this article at Forbes.com, click here.