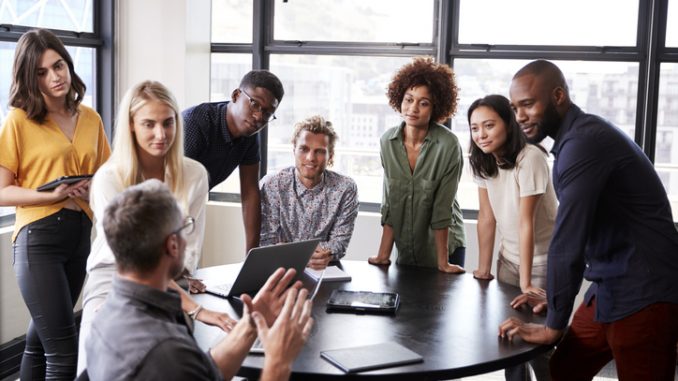 During 2020, many employers faced a call for action to clearly state their positions on the social justice and civil rights issues of the day. The days of employers comfortably remaining silent appear to be gone as employees are poised to take employers to task because of their silence, or even to change employers based on their disagreement with their employer's position on an issue. This has left many employers wondering how best to respond. For some, it is particularly difficult to know where to start as this may feel like the first time they have been asked to do so, and they may be ill-prepared, though well-intentioned. There are many best, or even good, practices for cultivating a workplace that promotes a culture of diversity, equity, and inclusion and supports employers' overall business objectives.
Ideally, getting diversity, equity, and inclusion (DEI) right in 2021 is a priority for every employer, though what that might look like will likely vary. For many employers, considering the following questions will help:
Where are we now? What DEI metrics do we currently collect and what are they telling us?
What are our goals and how will we hold ourselves accountable? Where will we memorialize our goals, e.g., a DEI Action Plan?
Do we want to be an employer-of-choice for DEI issues or are we satisfied to simply stay out of the news and off social media in terms of negative press?
Based on our goals, what internal and external resources will we need?
Which leaders will drive our DEI initiatives?
If a public statement needs to be made, who will make it? If a statement needs to be made internally, who will make it?
Do our current leaders have the skillset necessary to speak competently on DEI issues?
To read this article in its entirety, at natlawreview.com, click here.