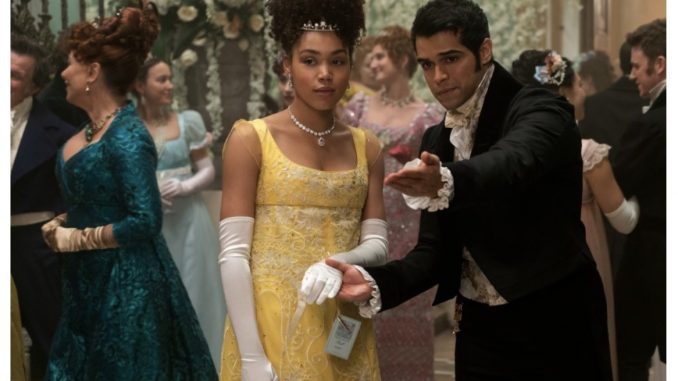 Ratings titan Nielsen has begun tracking inclusion in television to accelerate diversity and equity in media.
The audience measurement and data analytics firm launched Gracenote Inclusion Analytics Wednesday to deliver "unprecedented visibility into the gender, race, ethnicity and sexual orientation of talent appearing in TV programming and the audiences watching it," it said.
The initiative combines entertainment metadata with Nielsen's audience measurement data. It's designed to equip content creators, owners, distributors and advertisers with data around onscreen diversity and representation to enable more inclusive content.
"The entertainment industry has a massive challenge ahead — to ensure the talent associated with popular TV programming mirrors today's increasingly diverse viewing audiences," said Sandra Sims-Williams, Nielsen's senior vice president of diversity, equity and inclusion in a statement. "By democratizing information around representation in content, Gracenote Inclusion Analytics holds the power to push the industry toward better balance and a more equitable future."
In December, a "Being Seen on Screen" report from Gracenote and Nielsen found streaming shows featured more diverse identity groups than broadcast or cable, which could be partially fueling a migration to the internet platforms.
The proprietary metrics from Gracenote, a Nielsen company, will assess the degree to which different identity groups are featured in programming and how evenly that reflects viewing audiences.
To read this article in its entirety on latimes.com, click here.