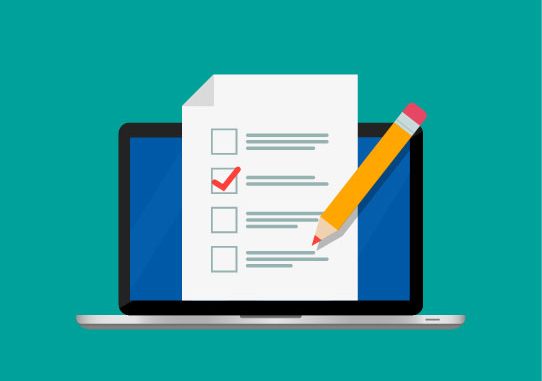 WASHINGTON, Feb. 18, 2021 /PRNewswire/ — For every company, diversity and Inclusion play a crucial role in a mission, strategies, and practices to support a diverse workplace and leverage the effects of diversity to achieve a competitive business advantage. Presently, diversity and Inclusion are gaining momentum in the professional sector. Most of the organizations are implementing diversity and Inclusion policies at all workforce levels.
Diversity and Inclusion are helping companies in reshaping the company values. Many companies embrace Top Corporate Training Companies' help to entrench the importance of inclusivity and diversity in the corporate ethos.
The implementation of diversity and Inclusion in business or organization can bring numerous benefits to brand and reputation enhancement. Diversity in the workplace is significant for employees as it manifests itself in many forms to build importance for the company, enhance profitability and opportunities for workers.
According to the GoodFirms survey "Diversity & Inclusion in the Workplace: Impacts and Requirements," 86.9% of companies stated that integrating diversity and Inclusion has helped enhance productivity and improve business value. 80.8% have voted up for better culture, 76.9% said increased innovation. Around 71% gained personal growth, 63.9% saw improvement in business values, and 52.2% improved reputation.
To read this article in its entirety at prnewswire.com, click here.