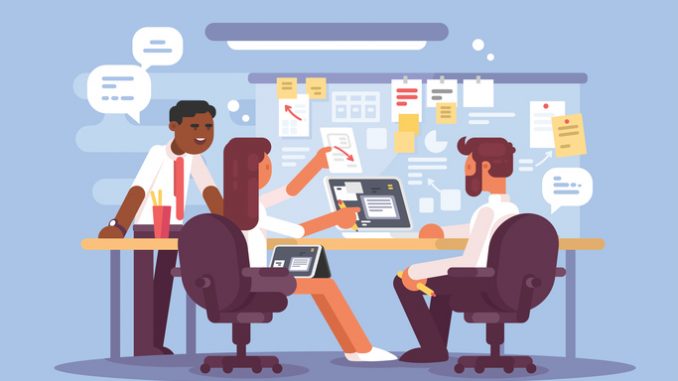 SAN FRANCISCO (March 15, 2018) – Forbes, in partnership with theBoardlist, announced today the inaugural #BoardForward Awards Gala, taking place on March 29, 2018, in San Francisco. The #BoardForward Awards will recognize organizations and individuals who have adopted innovative approaches to tackling issues of diversity and inclusion in the boardroom and the C-suite, all with the mission of celebrating progress.
The gathering will spotlight actionable ideas for breaking down gender bias and creating a pipeline of talent for female leadership. This invite-only event is expected to bring together more than 200 senior-level influencers from within the Silicon Valley community, including technology executives, top founders and funders, industry innovators and board directors who are committed to promoting much-needed change within the sector.
The evening will include substantive discussion dedicated to identifying the most powerful levers to advance meaningful change – and how to activate them – in the months ahead. The evening's program will feature conversations with the following speakers including Susan Wojcicki, CEO of YouTube; Susan Fowler, Writer and Software Engineer; and Stacy Brown-Philpot, CEO, TaskRabbit.
To continue reading, click here!