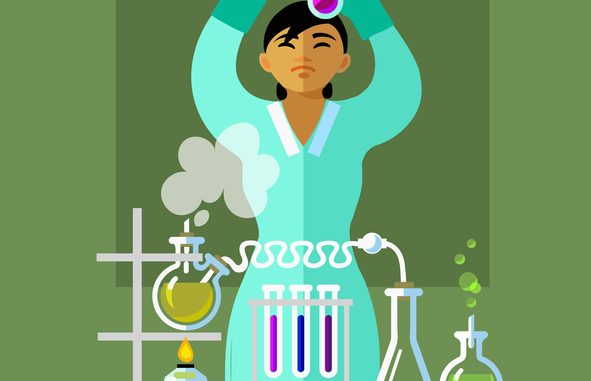 Google is using its logo Thursday to honor a pioneer in geochemistry.
The company's latest doodle pays tribute to Katsuko Saruhashi, born on this day 98 years ago in Japan.
Saruhashi is credited with creating a table bearing her name accurately measuring the amount of carbonic acid in water based on its temperature, pH level and chlorinity. The table has served as a critical tool for oceanographers.
Saruhashi also developed a technique to trace how radioactive fallout travels across oceans.
To read more click here!