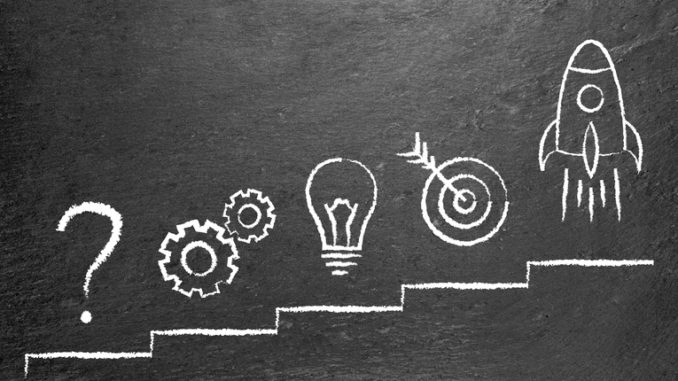 Only 17 percent of startups have put in place a formal strategy to promote diversity and inclusion.
Half of technology entrepreneurs have either been harassed in the workplace or know somebody who has, according to a study published Wednesday by First Round Capital, a venture firm.
The findings come as Silicon Valley and other industries fix their gaze on issues of gender inequality and sexual misconduct by powerful men. Harassment allegations have pushed investors, chief executives and other powerful men in technology out of their jobs this year.
By Sarah McBride
To read the rest of the article click HERE