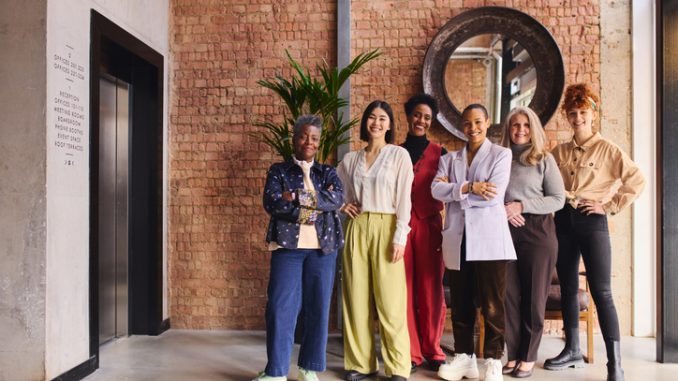 Above all, Samsung Electronics believes a company culture that respects diversity, equity and inclusion (DEI) is essential to continued innovation. In honor of the U.N.'s International Women's Day on March 8, Samsung is giving a platform to its female employees and demonstrating how a company can embrace equity inside and out.
As a global leader in technology and innovation, Samsung aims to lead by example and advocate for gender equality and the empowerment of all women in the workplace. What's more, research shows that workplaces that excel in DEI drive better outcomes for businesses, including better employee engagement, talent retention and higher financial achievements.
In celebration of the global holiday, Samsung Newsroom sat down with employees in Asia, North America, Europe, Southwest Asia and Central and South America to share stories about the company's DEI culture. Check out the interviews below to learn how Samsung is creating a safe and inclusive workspace for all its employees.
Women Supporting Women Through Open Communication
On top of being the Head of Procurement for Samsung's Visual Display division, Clara Han is also a working mother of two children in elementary school.
"Although there is now growing movement around men participating in parenthood, women still have difficulty building and continuing their careers uninterrupted due to having children," said Clara. "As a result, Samsung continuously strives to create a culture where employees can be recognized and grow regardless of gender, nationality or age."
"We are trying to create an environment where each group member understands and acknowledges the individual differences so that everyone can receive the same opportunities, receive a fair evaluation and perform their best in every situation," said Clara. "Every voice matters, and having an attitude of listening to everyone positively impacts efficiency and performance at work."
To read this article in its entirety at samsung.com, click here.