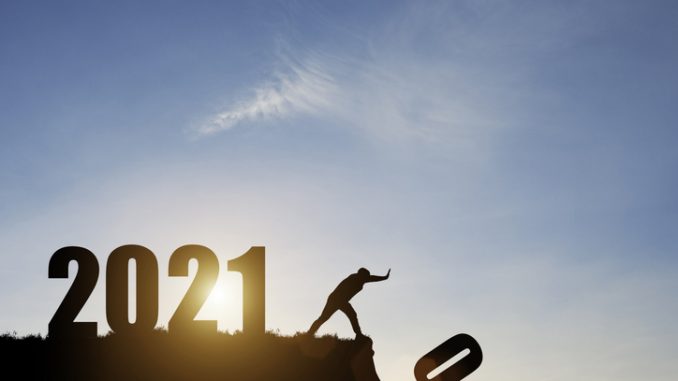 2020 was hard for many of us. And although we are all facing the same pandemic, it has been harder for some than for others. And while, after what feels more like an eternity than just a calendar year, we finally get to transition to 2021, where we will deal with some residual issues.
At the time of this writing, COVID-19 cases, hospitalizations and number of deaths related to the virus have been increasing daily, and there's no real indication of when they might level out. Fortunately, there are at least three vaccinations ready for distribution coming soon to the front line workers and first responders who have been working so diligently to keep us cared for over the past year.
Aside from the global pandemic, we also have a newly elected president. Regardless of your political views, this will be a big change.
(As it always is when the presidency switches political parties.)
I usually write an editorial comment about New Year resolutions or career goals in the coming year for this January issue. But this time it is a bit different. My hope for us all in the coming year is not about losing weight or managing time better, but to be more grateful for what we have, being present in the moment and staying healthy.
As we look forward to 2021, I wish all of you a Healthy and Happy New Year.
Lisa Petty, Editor
Equal Opportunity Employment Journal