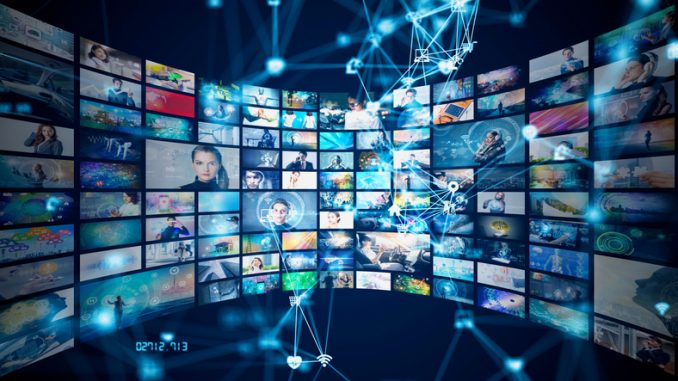 Explore how inclusion and diversity is supporting the talent of tomorrow, today.
JUPITER, Fla.

, 

Dec. 3, 2020

 /PRNewswire-PRWeb/ — 
Scheduled to broadcast 1Q/2021, Advancements with Ted Danson will focus on how diversity and inclusion are enhancing creativity in the workplace.
This segment of Advancements will look at how diversity fuels innovation and creativity throughout the workplace. Viewers will learn how bringing together different minds with diverse thoughts and experiences can help to create a more effective work environment and how embracing differences can encourage innovation and help creativity to flourish.
With a focus on ADCOLOR, an organization dedicated to helping individuals and companies go above and beyond to make a difference in the creative and tech industries, Advancements will explore what ADCOLOR is doing to accomplish its goal of creating a community of diverse professionals who support and celebrate one another.
Audiences will see how ADCOLOR helps individuals and organizations rise up, letting their accomplishments and ideas shine. The show will also explore how ADCOLOR then teaches these new leaders and would-be mentors how to reach back and find others who deserve to be noticed and promoted.
"When I first started my career, it was hard to see myself – a Black woman – reflected in the industry around me, which is something many people of color can relate to, unfortunately," said Tiffany R. Warren, Founder and President of ADCOLOR. "ADCOLOR was founded in 2005 to create a first-of-its-kind space for diverse professionals where their work could be recognized and their voices could be heard. It's an honor to tell our story on Advancements and explore why the business case for diversity will always outweigh the business case for sameness."