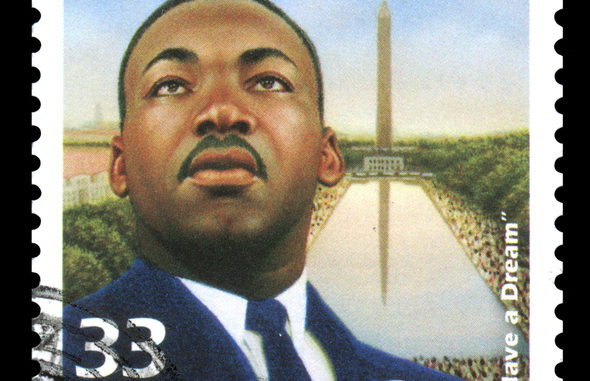 This year marks the 50th anniversary of the death of Martin Luther King, who was assassinated April 4th, 1968. Dr. King advocated for something that we are still fighting for today: to have equal opportunities and rights, to be protected and to be defined by the content of our character.
Martin Luther King Jr. Day is not just a federal holiday where you take off work, it's also meant to be a national day of service — a time for action. "You can have a person in your own house that needs help. Your neighbor needs help. That is the whole premise," said Carmen Coya van-Duijn with the King Center in Atlanta.
Here are some ways you can make a difference on this day — and all year long.