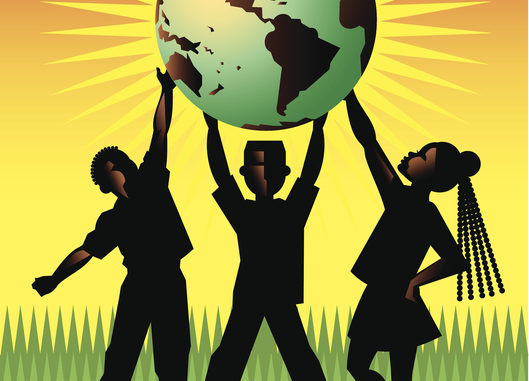 The NAACP or National Association for the Advancement of Colored People was established in 1909 and is America's oldest and largest civil rights organization. It was formed in New York City by white and black activists, partially in response to the ongoing violence against African Americans around the country. In the NAACP's early decades, its anti-lynching campaign was central to its agenda. During the civil rights era in the 1950s and 1960s, the group won major legal victories, and today the NAACP has more than 2,200 branches and some half a million members worldwide.
FOUNDING OF THE NAACP
The NAACP was established in February 1909 in New York City by an interracial group of activists, partially in response to the 1908 Springfield race riot in Illinois.
NIAGARA MOVEMENT
Some early members of the organization, which included suffragists, social workers, journalists, labor reformers, intellectuals and others, had been involved in the Niagara Movement, a civil rights group started in 1905 and led by Du Bois, a sociologist and writer.
In its charter, the NAACP promised to champion equal rights and eliminate racial prejudice, and to "advance the interest of colored citizens" in regard to voting rights, legal justice and educational and employment opportunities.
THE NAACP'S EARLY DECADES
Since its inception, the NAACP has worked to achieve its goals through the judicial system, lobbying and peaceful protests. In 1910, Oklahoma passed a constitutional amendment allowing people whose grandfathers had been eligible to vote in 1866 to register without passing a literacy test.
To read the rest of the article, click here!