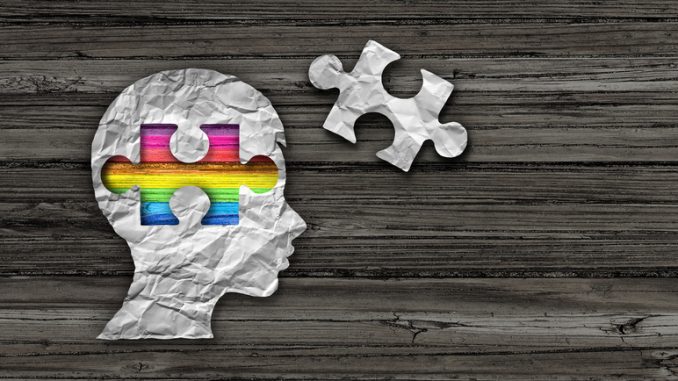 by Nara Schoenberg, Chicago Tribune/TNS
CHICAGO — Justin Pierce fought long and hard for a seat in this gleaming downtown office building.
Pierce, who has Asperger's syndrome, a high-functioning form of autism, laid out the numbers: 328 applications, 135 rejection letters and 14 interviews, resulting finally — after almost five years — in his first professional job offer, as part of a technology team at the Chicago office of EY, a professional services firm formerly known as Ernst & Young.
"It was like winning the lottery or finally getting your Cinderella story happy ending," said Pierce, 31.
The unemployment rate is estimated at 66 percent or more for people with autism — a developmental disability that affects communication and social interaction — but thanks to a new program at EY, Pierce and 14 of his Chicago co-workers are beating the odds. They were chosen for their abilities in areas such as computer programming and cybersecurity, and hired after a weeklong on-site interview process that stressed technical skills and teamwork, rather than verbal agility and charisma.
The EY program, which employs 60 people in Chicago, Dallas, Philadelphia and San Jose, began about four years ago, when the company was looking for new talent, new ways of thinking and ways to diversify its workforce, according to Hiren Shukla, director of the program, which is known internally as the Neurodiversity Centers of Excellence (NCoE).
The company tried recruiting high-functioning people with autism, who can have very strong technical skills and the ability to manage large amounts of data. In a pilot program, employees with autism showed they could learn new technologies very quickly and apply them in powerful and unexpected ways, Shukla said.
"This is a talent pool that we think can be an integral part of helping us build and thrive," he said.
To read the entire article at DisabilitySoop.com, click here.