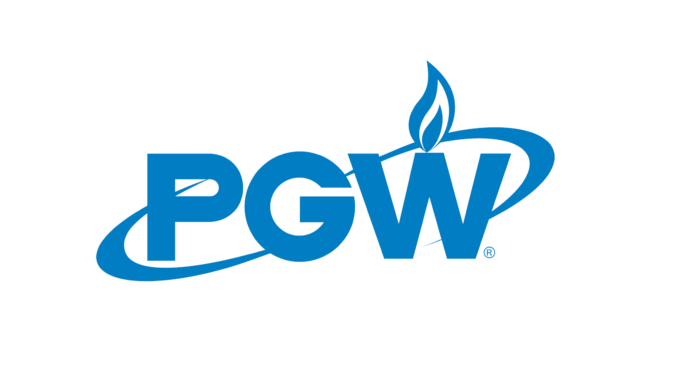 At PGW, we take pride in being part of the solution for America's future, burning the cleanest fossil fuel available, reducing pollution and keeping jobs, business and energy resources here in America. Join us and be a part of an award-winning team:
Create energy solutions
Support and promoting natural gas technologies
Help protect and sustain our environment
Work together with city, state and federal agencies
PGW considers applicants for all positions without regard to race, color, religion, sex, national origin, age, marital or veteran status, the presence of non-job-related medical condition or handicap, or any other legally protected status.
As an equal opportunity employer, PGW does all recruiting, hiring, training, assigning, transferring and promoting of employees without regard to race, color, religion, sex, sexual orientation, age, handicap, national origin, political affiliation, or membership or non-membership in a labor organization.
PGW endorses and will continue to abide by all federal, state and municipal equal employment and affirmative action executive orders, laws, ordinances, and regulations with respect to recruitment, employment, promotion and all other personnel activities of its employees. We have committed all resources to ensure the work force and management populations are reflective of the available labor population of our service territory. Management is directly responsible for providing a work place environment that encourages each employee to achieve his or her greatest potential and contribute to the operations of PGW without regard to race, color, religion, sex, age, national origin, disability or sexual preference. PGW will do all we can to promote a work environment that is free of any form of discrimination, harassment or intimidation and encourages mutual respect among all employees.
The Office of EOE and Affirmative Action is available to employees who have questions, concerns or complaints regarding equal employment opportunities.
For more career opportunities at PGW click here: