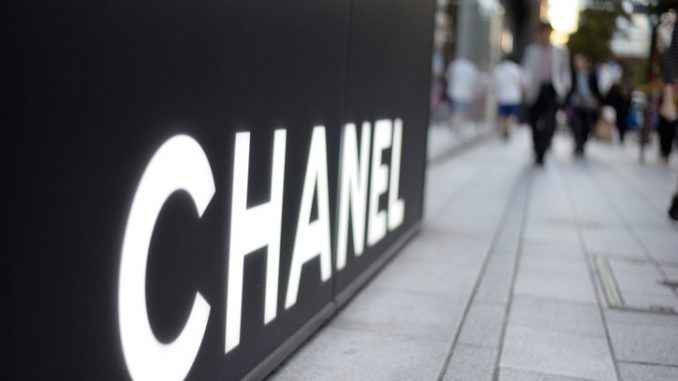 by Maiysha Kai
Often, the best way to confront a scandal is to avoid creating one in the first place. After a flurry of major brands—including  Gucci, Prada and H&M—quickly scrambled to create diversity-focused positions, boards and initiatives following major gaffes in cultural insensitivity, Chanel, which has thus far avoided being named in a recent racial scandal (and boasts a recent collaboration with Pharrell) is the latest to create a role to oversee diversity and inclusion, hiring Fiona Pargeter, who previously held the same position at Swiss bank UBS.
The role was created as "a sign of Chanel's commitment and its importance to the house," says the company, as reported by Vogue. A Chanel spokesperson elaborated to the Hollywood Reporter, saying:
Fiona Pargeter just joined the company in the position of head of Diversity and Inclusion to evolve our existing diversity and inclusion approach. Diversity and Inclusion has been led for a couple of years in our People and Organization function by our people communication and engagement leader. Fiona has been hired to continue to create momentum for our efforts. This recruitment is a sign of our commitment to these topics and its importance to the house.
While obviously experienced in the role, Pargeter's hiring marks a departure from other brands' approach to filling their diversity gaps, as the aforementioned labels have all sought out talents of color to fill this crucial and very visible role.
Read the article in its entirety at www.theroot.com by clicking here.