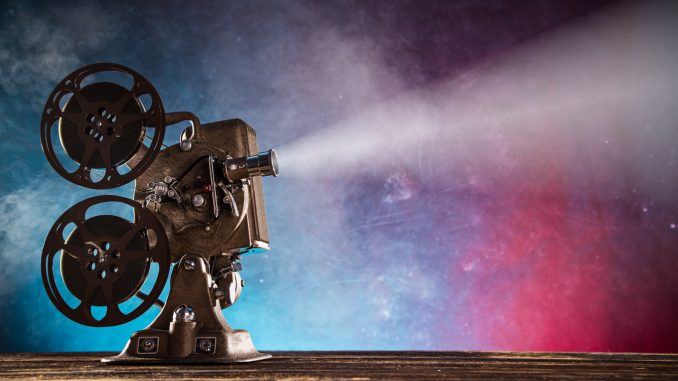 Critic aggregation site Rotten Tomatoes is undergoing a major overhaul of its certification process in an effort to bring more critics under its umbrella.
In a first wave changes being rolled out, the site will add podcasts and video movie reviews to its mix of scores instead of just written ones. Also, the site will relax its critic certification process to allow prolific reviewers who might not be full-time employees of a known publication to get their self-published reviews on the site. Rotten Tomatoes is considering tweaking other aspects of its platform as well.
The site has come under fire in recent years from filmmakers (who claim the site's scores can be too simplistically harsh) and progressive pundits (noting critics on the site skew white and male). The site's bosses insist that — despite the changes — there's nothing wrong with past scores.
Below, EW spoke to Paul Yanover, president of Rotten Tomatoes' parent company Fandango, and Jenny Jediny, the site's critics relations manager, about the overhaul.
ENTERTAINMENT WEEKLY: So what prompted these changes?
PAUL YANOVER: We've had Rotten Tomatoes as part of the Fandango family for a couple years, and we've been looking over the last 18 months to where do we go next. We've been expanding content on Rotten Tomatoes, both written and video. We've been looking at the product, as we relaunch the look and feel of Rotten Tomatoes. We brought on Jenny to lead critics relations — a completely new function; critics are the backbone of the Tomatometer itself. We wanted to take a fresh look at, who are the population of critics and how do we cultivate that population in a purposeful way.
In the critic world, we started to look at the landscape of media and what is going on in this community of critics … we said, look, Rotten Tomatoes itself is 20 years old, it was created at a time when the internet was steeped in print journalism. Now we're in a world where there's a lot more opportunity to expand critic reach — in video, and in audio like podcasts.