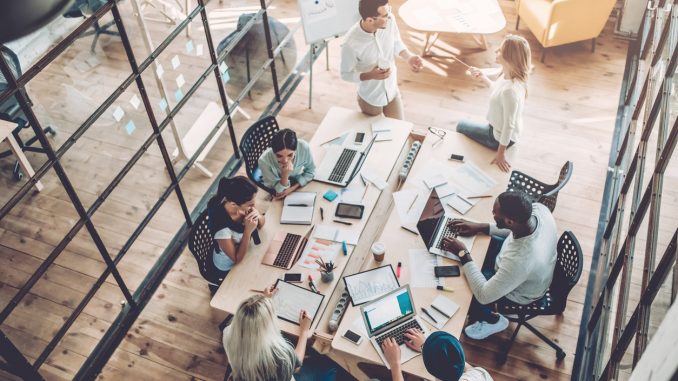 Is there still anyone out there who doesn't think that workplace diversity is a good thing?
Diversity gives you access to a greater range of talent, not just the talent that belongs to a particular world-view or ethnicity or some other restricting definition. It helps provide insight into the needs and motivations of all of your client or customer base, rather than just a small part of it. And, potentially, as McKinsey & Co and a host of other highly credible researchers have shown, it makes your organization more effective, more successful, more profitable.
However, actually achieving it in practice has turned out to be far more difficult than anticipated.
Our research at RSM suggests that, despite a genuine will on the part of most major organizations to implement productive diversity strategies, few, if any, have to date come up with something that really works.
So what is going wrong and how can it be put right?
Firstly, it seems that too many organizations make the fundamental error of failing to align their diversity practices with their organizational goals. And in such situations, no matter how much good will there is towards the concept of diversity, the harsh realities of running the business on a day-to-day basis, of keeping customers satisfied, of selling and delivering the product or service will keep undermining it. And secondly, there is often a mismatch between how organizations design diversity policies and how they implement them. Or to put it another way, what looks good on paper too often falls apart in practice.
However, while our investigations produced these rather dispiriting findings, they also helped us to identify four clear steps towards making workplace diversity a reality:
Clearly identify what you are trying to achieve. – And simply saying 'workplace diversity' isn't good enough because the devil is, of course, in the detail. Too many diversity initiatives simply miss their intended target. For example, many organizations aim to realize the performance potential of diverse teams, by then implement diversity policies primarily designed to impact the representation of certain social groups in leadership positions. Only by understanding what the ultimate goal is can you have a chance of reaching it.