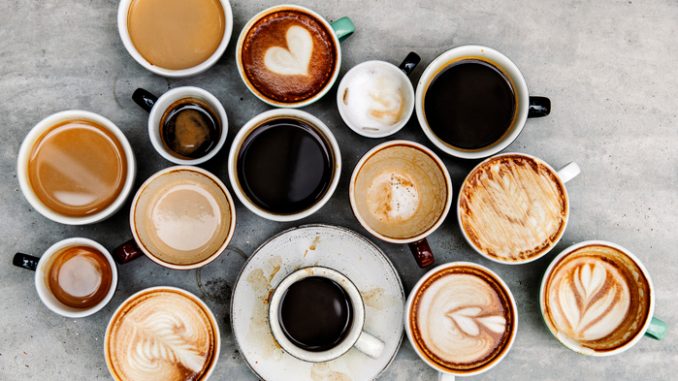 Starbucks is taking a major step forward in serving the deaf community. This fall, Starbucks will open its first all-signing store, where all employees will be fluent in American Sign Language.
According to a press release from the company, the new store will open in Washington, D.C. in October and will be close to the deaf-friendly Gallaudet University. Not only is Starbucks working to better serve its deaf customers, but this new outpost will also open up opportunities for deaf and hard-of-hearing employees: Starbucks says it will be hiring more than 20 such employees at the D.C. store.
This Starbucks will also include merchandise and artwork created by a deaf artist, and the employees' aprons will be embroidered with ASL and adorned with "I sign" pins.
"This store is truly from partners, for partners, and we couldn't have gotten here without the team of deaf partners and allies from our Accessibility office and the Access Alliance partner network who came together to bring this vision to life. I look forward to the team welcoming the community to this store in October," Starbucks' executive vice president of U.S. retail, Rossann Williams, said in the release.
We love that Starbucks is making this change. Fingers crossed this signing store is only the first of many in the U.S.