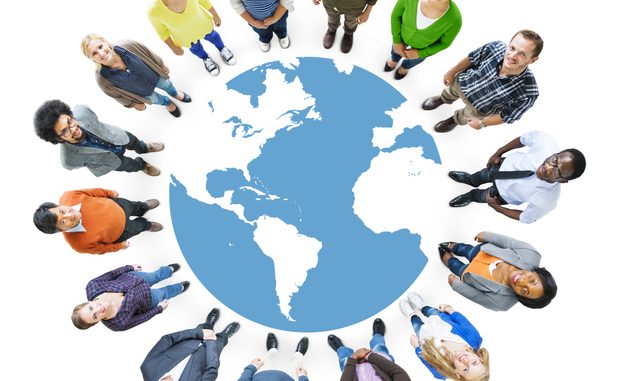 Run the Numbers unpacks the data that's driving top retail trends in the industry.
In the past few years, the dialogue around diversity and inclusion in the workplace has continued to expand. The rise of the #MeToo movement has thrown an unforgiving spotlight on a perceived and, in some cases, proven discriminatory treatment of many minorities at companies — at all levels, including on their boards and in the C-suite.
Now more than ever, it's become imperative for companies to not only foster environments that protect their employees regardless of race, gender and background, but also hire dedicated leaders whose roles involve building a more diverse and inclusive workplace. A number of companies have taken such added steps — with nearly two-thirds, or 64%, of workers reporting in a recent Glassdoor survey that their companies are investing more in D&I initiatives compared to prior years.
"In 2020 and beyond, as companies continue to usher in a new era of hiring action-oriented diversity and inclusion teams, we expect to see a wave of hiring for leaders and managers that will help carry forward the mission of building a more diverse and inclusive workforce," Glassdoor chief economist Andrew Chamberlain wrote in the firm's annual "Job & Hiring Trends" report.
Although D&I programs have been around for decades, more employers in the United States are doubling down on their efforts to recruit, hire and retain skilled workers who can boost diversity within companies.
The report showed that online job postings for D&I roles — including D&I director, D&I manager, D&I consultant and chief diversity officer — jumped 30% in the year ending August, with 810 job openings across the country. Demand for such positions were even higher in other countries, including the United Kingdom, which soared by 106% from the prior year. Similarly, Germany noted a 79% gain, while France saw growth of 53%.
To read this article in its entirety at Footwearnews.com click here.