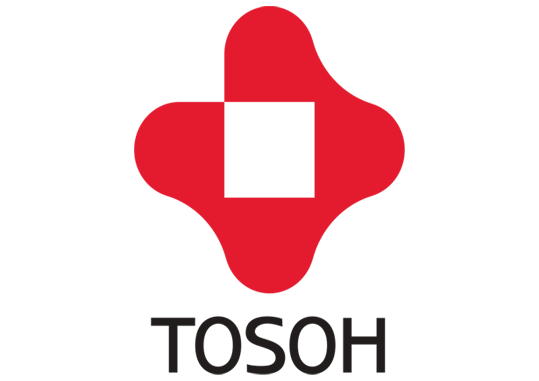 The Tosoh Group America companies, held under Tosoh America, Inc., are engaged in
advanced technology fields ranging from the manufacturing and sales of semiconductor materials,
to the sale of medical diagnostic instruments, high-performance liquid chromatography (HPLC)
and bio-separation media, and a wide range of other chemicals and advanced materials.
These operations encompass manufacturing, distribution, and sales, regulatory and technical support,
as well as equipment servicing, serving customers in the IT and high-tech,
chemical, pharmaceutical, and medical industries.
If you are looking to join a dynamic, growing company,
consider Tosoh America as your company of choice!
Tosoh is comprised of a global collective who come from different cultures and have a variety
of ethnic backgrounds. They are focused on Tosoh's vision of providing quality
products and services through innovation.
And since Tosoh provides so many important products and services
that literally touch the daily lives of people the world over,
each Tosoh staff member can contribute in his or her own unique way.
For more information, click here.