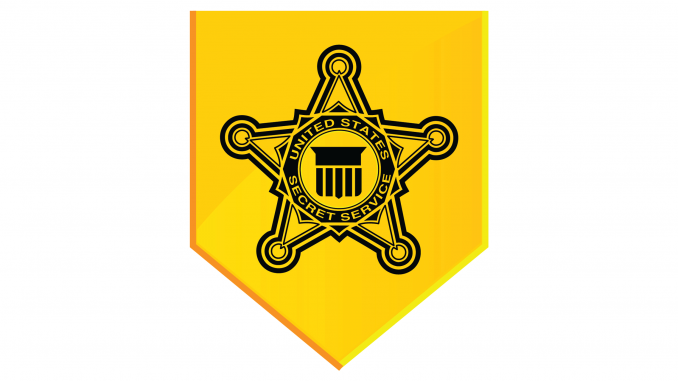 The United States Secret Service is a federal law enforcement agency with headquarters in Washington, D.C., and more than 150 offices throughout the United States and abroad. Established in 1865 solely to suppress the counterfeiting of U.S. currency, today the Secret Service is mandated by Congress to carry out the integrated missions of protection and investigations.
On March 1, 2003, the Secret Service was transferred from the Department of the Treasury to the Department of Homeland Security.  Recognized for its central role in the protection of the nation's leaders and the financial and critical infrastructure of the United States, the Secret Service contributes to the Department of Homeland Security's common mission of protecting the American people from harm.
The United States Secret Service culture is represented through the agency's five core values: justice, duty, courage, honesty and loyalty. These values, and the Secret Service adage "Worthy of Trust and Confidence," resonate with each man and woman who has sworn to uphold these principles. Not only do these values foster a culture of success, but they also hold each person to the highest standards of personal and professional integrity.
Because our highly-trained workforce is one of our greatest assets, we empower each individual to realize their full potential and more. The Secret Service offers career growth and opportunities to make your future as dynamic and rewarding as it can be. Those who are dedicated, driven by integrity and welcome unique challenges often find that the Secret Service is a perfect match.
More than a job, a career with Secret Service offers one-of-a-kind training, a high level of responsibility and a future as you continuously apply new skills, making a positive impact in one of the nation's most important federal law enforcement areas. You'll join an organization with more than 140 years of experience building highly-skilled teams worthy of trust and confidence. The Secret Service employs approximately 3,200 special agents, 1,300 Uniformed Division officers, and more than 2,000 other specialized administrative, professional and technical support personnel. Careers with the Secret Service are challenging and demanding, yet exciting and rewarding all at the same time – all in a day's work.
The United States Secret Service is an Equal Opportunity Employer.
For more info about the U.S. Secret Service and the career opportunities offered, click here!