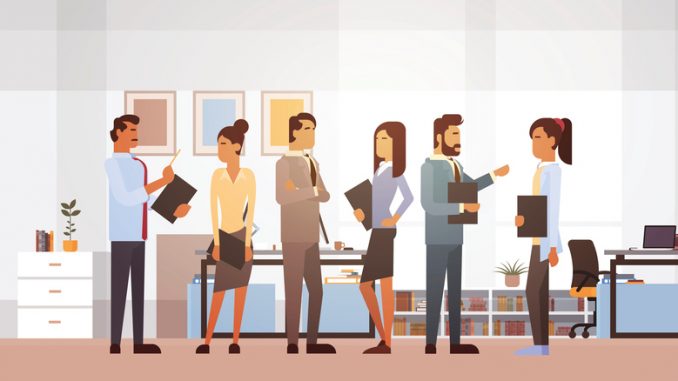 How companies communicate their diversity initiatives matters.
Many companies have made commitments toward diversity, equity and inclusion initiatives in recent years, particularly since the murder of George Floyd sparked weeks of racial justice riots in 2020.
But some of those efforts, such as hiring diversity leaders and creating policies to address racial inequality, have stalled or reversed at the same time as a growing conservative backlash is threatening to further undermine such initiatives.
Most recently, a June 2023 Supreme Court ruling tossing out affirmative action policies at several universities has prompted businesses and advocates to worry that similar corporate efforts to improve the diversity of their workforces may be next.
That would be bad news for companies, because research has shown that diversity, equity and inclusion initiatives improve creativity, innovation, productivity and organizational performance.
What's more, a majority of workers say they want their employers to do DEI. My own research in corporate communications suggests how employees communicate their efforts is just as important as having them.
DEI and the workplace
Diversity, equity and inclusion are three related values that companies and other organizations use to guide their efforts to create workplaces that are welcoming to people from all walks of life. These values emphasize the respect of individual differences and fair treatment of all people, regardless of race, gender, age, sexual orientation or other factors.
The implementation of DEI measures varies across organizations, with strategies ranging from policies that ensure the fair treatment of workers of color to training and the establishment of employee resource groups, which are internal communities built around workers' shared identities or interests. Examples include networks for women, people of color or veterans.
While strategies may vary, DEI is in wide use across corporate America. Every Fortune 100 company listed some kind of DEI initiative on its website as of July 2022, and a 2021 survey found that 82% of chief human resource officers said DEI was their foremost concern.
Broad benefits of DEI
Numerous studies on diversity, equity and inclusion policies have found them to have many positive impacts on corporate performance.
To read this article in its entirety at www.theconversation.com, click here.