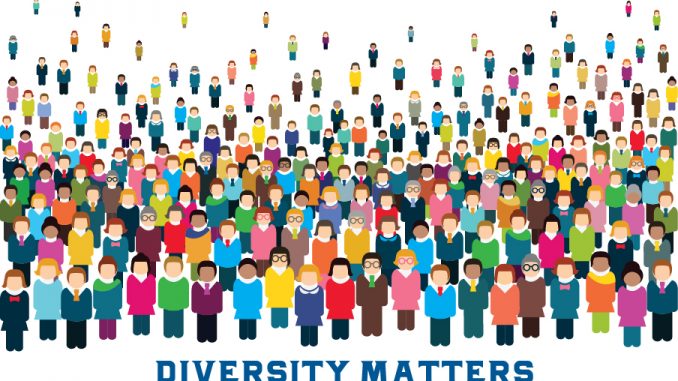 By Amanda Sourry, president, Unilever North America
We live in a fast-changing and highly complex world. The profile of our customers, consumers and employees have undergone a fundamental shift. Now more than ever, it's imperative that the workplace reflects the world we live in. Workplace diversity is no longer just a good thing to do – it has become a business necessity.
As president of Unilever North America, I am proud of the continued efforts Unilever is leading around diversity and inclusion. When I started in this role in January, I was pleased to see that Unilever North America had joined the CEO Action for Diversity & Inclusion in 2017. I am extremely energized to see the progress that Unilever and businesses across the U.S. are making in such an important area by joining together.
Unilever is a purpose-driven company and diversity and inclusion are an integral part of the way we do business. We strongly believe that diverse teams ultimately perform better and help ensure our talent reflects the consumers and customers we serve. To grow as a company, we need to ensure all our employees feel valued and can bring their full selves to work every day. Our core belief that "Every Voice Matters, Every Story Celebrated" comes to life in a multitude of ways at Unilever – through our employee programs and benefits packages as well as the activities of our brands like Ben & Jerry's and Dove.
Our 12 business resource groups (BRGs) — for women, Hispanic, Asian, Black, LGBTQ, veterans, diversability groups and parents, among others — are led by employees who lend their voices and perspectives. "Every Voice Matters" is also reflected in our progressive policies designed to meet the needs of employees across different life stages.
For working mothers, we provide 19 weeks of maternity leave, free shipping of breast milk for traveling moms and modern, well-equipped mother's rooms. We also offer 8 weeks of paid paternity and adoptive leave, enhanced adoptive assistance, support for children with disabilities, back-up childcare, and expansive fertility benefits.
Unilever has increased efforts to accelerate development for women and people of color beyond our skill and leadership development programs. We're also invested in building a strong diversity ecosystem with external organizations.
Since becoming a member of the CEO Action group, we've had the privilege to share our progress and learn from other companies that are on the same journey. We believe that without collaboration we cannot truly champion and amplify the moral and business need for diversity and inclusion in the workplace.
Continue reading this important article here.