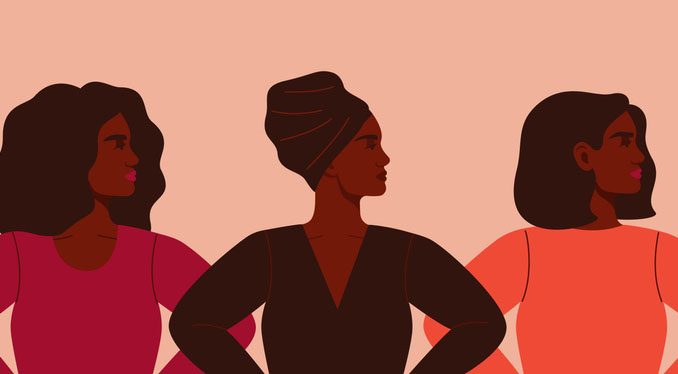 by Kate Whiting  Senior Writer, Formative Content
The COVID-19 pandemic has shed a spotlight on inequities – with women of colour being impacted the most
Here three women leaders of colour share their thoughts on how to make the world a more diverse and inclusive place.
Marian Croak has a unique way of looking at the world. It probably explains why the inventor of one of 2020's most essential technologies – Voice over Internet Protocol – and Google's Vice-President of Engineering has hundreds of patents to her name. The COVID-19 pandemic, has in her view, 'gifted' the world with increased awareness of inequities – and the chance to do something about them.
"If we can zero in on that gift we've been given to see what the world is truly like and where the gaps are… I think it would be so beneficial to address that huge amount of inequity," she said at a session during the World Economic Forum's inaugural Pioneers of Change Summit in November 2020.
So how do we turn this awareness of the world's inequities that have been exacerbated by COVID-19 into action to make the world a more diverse and inclusive place?
To get the answer to this question and read this article in its entirety at weforum.org, click
here.