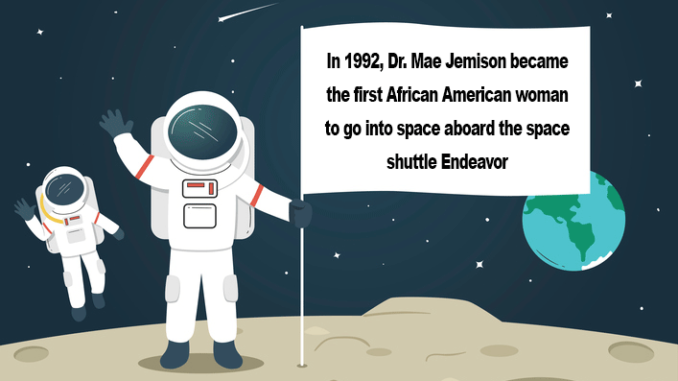 Black History Month honors the contributions of African Americans to U.S. history. Did you know that Madam C.J. Walker was America's first woman to become a self-made millionaire, or that George Washington Carver was able to derive nearly 300 products from the peanut? Get the story of the creation of the NAACP, famous firsts in African American history and other black history facts.
Black History Month: The celebration of Black History Month began as "Negro History Week," which was created in 1926 by Carter G. Woodson, a noted African American historian, scholar, educator, and publisher. It became a month-long celebration in 1976. The month of February was chosen to coincide with the birthdays of Frederick Douglass and Abraham Lincoln.
Supreme Court Justice:Thurgood Marshall was the first African American ever appointed to the U.S. Supreme Court. He was appointed by President Lyndon B. Johnson, and served on the court from 1967 to 1991.
Eminent Scientist:George Washington Carver developed 300 derivative products from peanuts among them cheese, milk, coffee, flour, ink, dyes, plastics, wood stains, soap, linoleum, medicinal oils and cosmetics.
Self-Made Millionaire:Madam C.J. Walker was born on a cotton plantation in Louisiana and became wealthy after inventing a line of African-American hair care products. She established Madame C.J. Walker Laboratories and was also known for her philanthropy.
Into Space: In 1992, Dr. Mae Jemison became the first African American woman to go into space aboard the space shuttle Endeavor. During her eight-day mission, she worked with U.S. and Japanese researchers, and was a co-investigator on a bone cell experiment.
White House: In 2009, Barack Obama became the first African-American president in U.S. history. He occupied the White House for two consecutive terms, serving from 2009 to 2017.