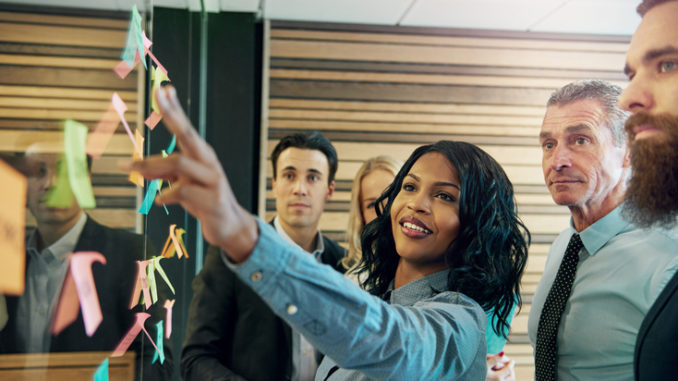 More businesses are plugging investment into diversity and inclusion programmes, according to a new survey of hiring decision-makers by jobs site Glassdoor.
Over a third of the 750 firms surveyed said they expect to boost investment in diversity and inclusion efforts over the next year, and the report found that job candidate demographics were one of the most important recruiting metrics to hiring decision-makers.
Read more: Treasury Committee chair disappointed at chancellor's BoE diversity efforts
Three per cent expected the funding they inject into diversity work to decrease, and the research found recruiting was less effective when firms do not invest in such programmes.
Over half of firms surveyed reported that a lack of investment in diversity and inclusion is a barrier or challenge their organisation faces in attracting and hiring talent.
Read the full article HERE