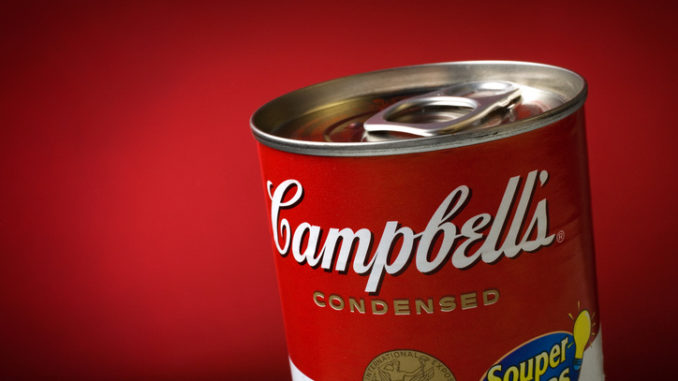 Monica Diaz has been appointed to the newly created position of chief diversity and inclusion officer at the Campbell Soup Co., effective Nov. 20. In this role, Ms. Diaz will lead the company's diversity and inclusion strategy, creating new programs and enhancing existing initiatives to "foster an inclusive culture and diverse workforce that mirrors Campbell's consumer base," the company said. Additionally, she will act as an adviser to Campbell Soup's leadership team.
Ms. Diaz joins Campbell Soup from ESPN, a subsidiary of The Walt Disney Co., where she was vice-president of diversity, inclusion and wellness. Before ESPN, she was global diversity and inclusions director for Microsoft Corp. and held a variety of roles at Merck & Co., including global constituency groups director of diversity and work environment. Earlier in her career, Ms. Diaz worked in human resources at Sara Lee Corp. and Kelly Services.
To read the rest of the article click here!