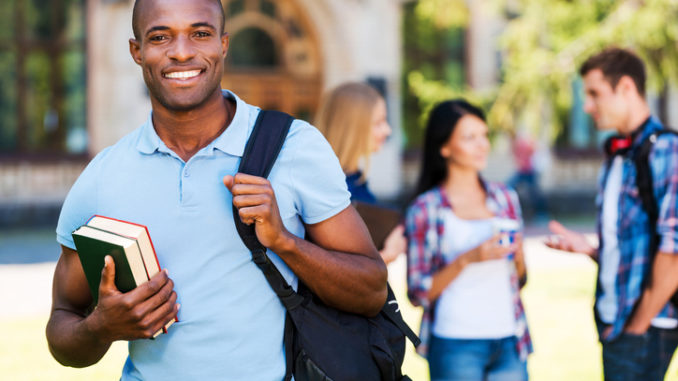 College-bound students who believe that studying with people of different racial and ethnic backgrounds is important will want to consider campus ethnic diversity when choosing a school.
To identify colleges where students are most likely to encounter undergraduates from racial or ethnic groups different from their own, U.S. News factors in the total proportion of minority students – leaving out international students – and the overall mix of groups. This index measures the probability that any two people chosen at random from a given school are of different races or ethnic groups.
International students are not counted because colleges do not report each student's ethnicity separately; they only report that those students are not from the U.S. The enrollment and ethnicity data are drawn from each institution's fall 2016 total undergraduate degree-seeking student body – full and part time – as reported to U.S. News.
To read more click HERE